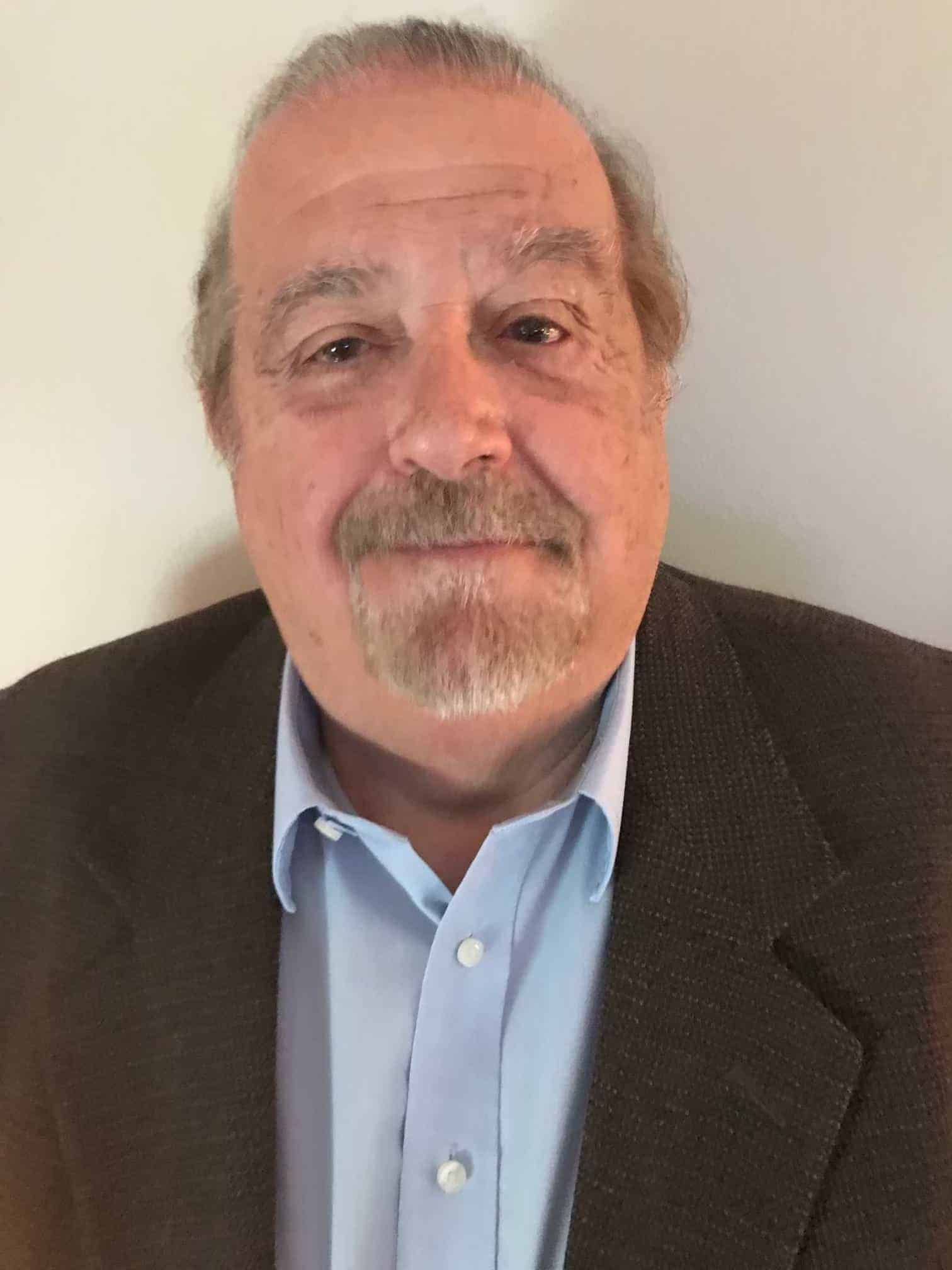 | Realtor® Galloway Real Estate
About David
David Quimby has lived in Walpole since 1989 For many years he worked in sales and marketing for several large companies in the Gift and Toy industry. Recently he was a partner in High Blue Associates LLC, a consulting firm. David is married to Lindy Quimby and they have a teenaged son, Timothy. David graduated from the University of Maine, and has been a Realtor® since 2010.
A recent client, Chuck Wise, has this to say about his work with David:
"At this point, i think it appropriate i say a few words on our work with David.
I found him to be so thoughtful, accessible, diligent, and hard-working. He was always passionately attentive to our interests and generally shows an enthusiasm much more youthful than his years. He is fun to work with, David always gives you a good answer to your questions. He provokes thoughtful questions and was supportive while we learned.
Where David truly excels is in working with the dilettante. He is not judgmental and takes anything that comes at him with patience and optimism. His answers make sense to the layperson without the typical obfuscation that others in the profession can project (e.g., my brief experience with the other real estate firm).
My only regret in all of this is i didn't gain his family as our neighbors. We looked at that Wentworth Rd. house and it just didn't click for us. But it would have been cool to be nearby the Quimby family.
I am certain my thoughts on David are consistent with yours and that of his colleagues. I just needed to share them.
with the kindest regards, Chuck Wise"