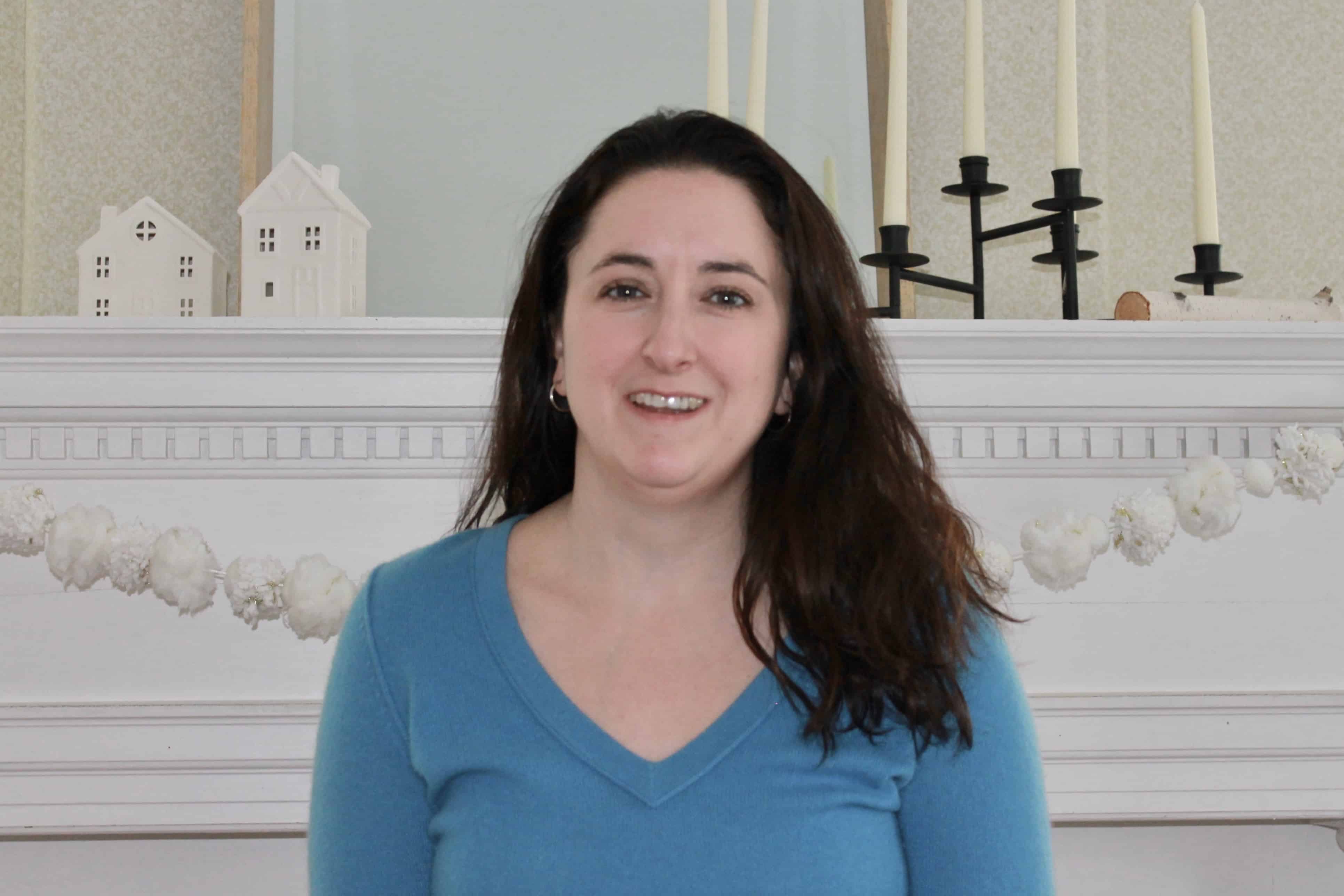 About Hilary
Hilary grew up in Claremont and studied at UNH, receiving a degree
in Psychology and Business. She worked as a clinical instructor at a
school specializing in Autism before moving to Walpole in 2005.
After staying home with her three young sons, she began investing in
real estate when they began school. She enjoys reading, skiing and
tackling renovation projects with her husband on their 1837 home.